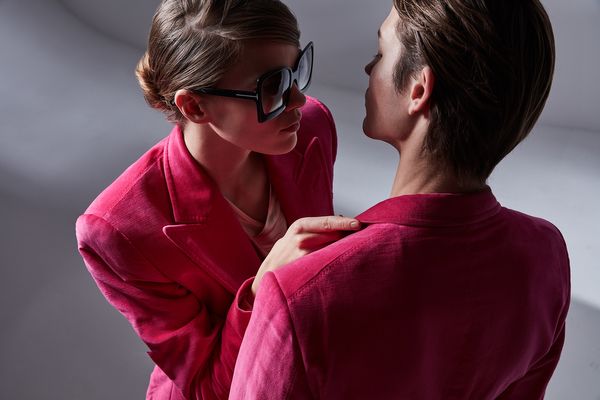 Who We Are
Westphal Inc opened its doors in 1982, with the premise of being the best retouching studio in NYC. Today, our team consists of a Creative Director, retouchers, and a team of dedicated consultants across the globe. This allows us to tailor our client needs and budgets with the right talent. Great customer service is our mantra and our reputation is built on giving the client what they want, on time, and on budget.
ARTY WESTPHAL – CEO
Photography has always been Arty's passion. Arty has been involved in the art and process of photography from the click of the shutter, to the printed page, and has worked in the digital photo industry since its inception. After several years as a freelance photographer and photo lab manager, Arty began his own retouching studio, and for over 35 years, Westphal has been one of the leading retouching studios in NY, specializing in the cosmetics, beauty, and fashion industries. He has worked with clients such as Tom Ford, Lancôme, L'Oreal, Estee Lauder, and Unilever NA. Arty's other passion is competing in Ironman Triathlons, and he has competed worldwide. Arty currently resides in New Jersey with his wife, Lara, and their two dogs, Astro & Jake.
SUZANNE WESSON – Retouching Specialist
Suzanne's first passion was fashion. She loved to design, draw and make clothes. But her love of art led her to a BFA instead. This fine art background allowed for an easy transition to the art of retouching. Here, she started with brushes and dyes, and eventually, entered the world of Photoshop. Never losing her interest in fashion, it is still a thrill to work on some of the most luxurious beauty and fashion images. With over two decades of experience in high end retouching and its relationship to Digital Photography, she is also better able to understand the process and the clients' entire vision. Her meticulous attention to detail helps her minimize production problems, and the ability to work as part of a creative team allows her to come up with creative solutions to ever challenging projects.